Lake Erie Wedding Photos on the water
Are you a Lake Erie couple? Looking for wedding pictures in the Erie area? I absolutely love photographing weddings in Erie, Pennsylvania! It is a wonderful town full of hidden gem locations. One of my favorite places for wedding pictures is on the water of the lake. Now, mind you, most of the homes that are 'on the lake' don't have easy water access because of usual cliff areas down to the water, but the scenery for these homes is just beautiful.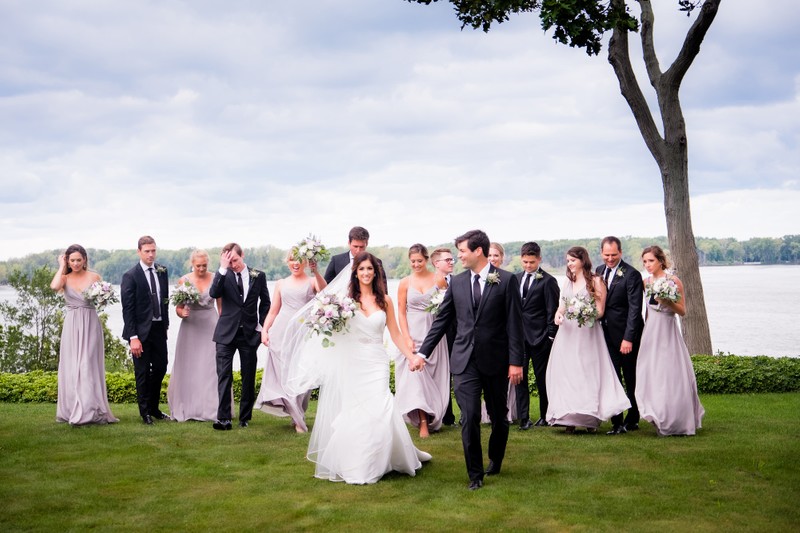 This wedding photo was taken at a private residence on the Lake Erie waterfront, where the home was really regal in-and-of-itself. We included the home in the wedding party pictures, and then switched it around and got wedding party photos with Lake Erie in the background as well. If you're looking for wedding images on the Lake Erie water, reach out to family and friends and see if there is someone you know who might let you use their property for private wedding photos. It's a great way to be on the lake with easy scenery and not a lot of walking!




Keywords: Erie (2).