Candid Pittsburgh Wedding Photographer Pittsburgh
Looking for someone who will capture your wedding day in a beautiful way AND photograph those important family moments? That would be me! One of the things that I believe is so important for a wedding photography gallery is including the special people in your lives in your images. They are at your wedding for a reason, and they should be a part of your story. My perspective on wedding photography truly changed when I had my own children, and it's important for me to include parents or those who raised you in your wedding images. They are a huge part of who you've become, and their faces in your gallery is important.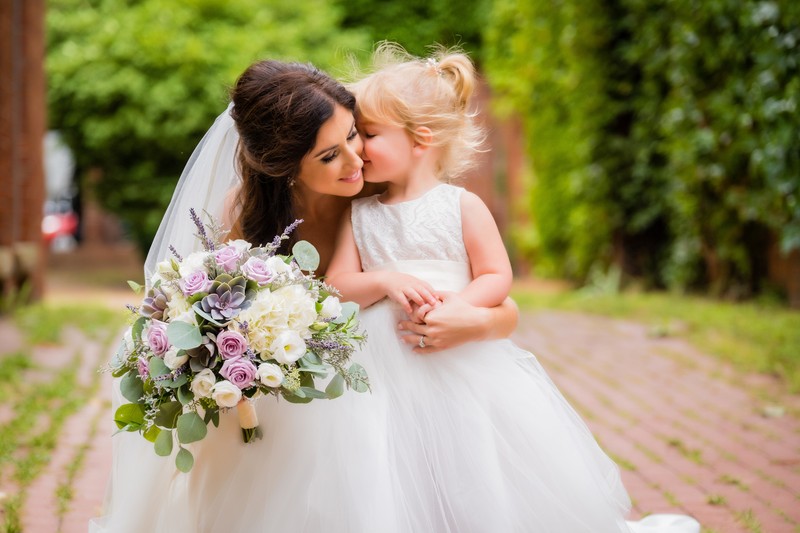 Family-Focused Wedding Photography
Who know who is also important? All of those family and friends who were invited to your wedding! Having photos of these people is really special for your wedding photography, and I make sure to go around to tables and walk through the reception to capture all of the people who are present on your wedding day. Grandparents, friends, family, sisters, brothers - you name it!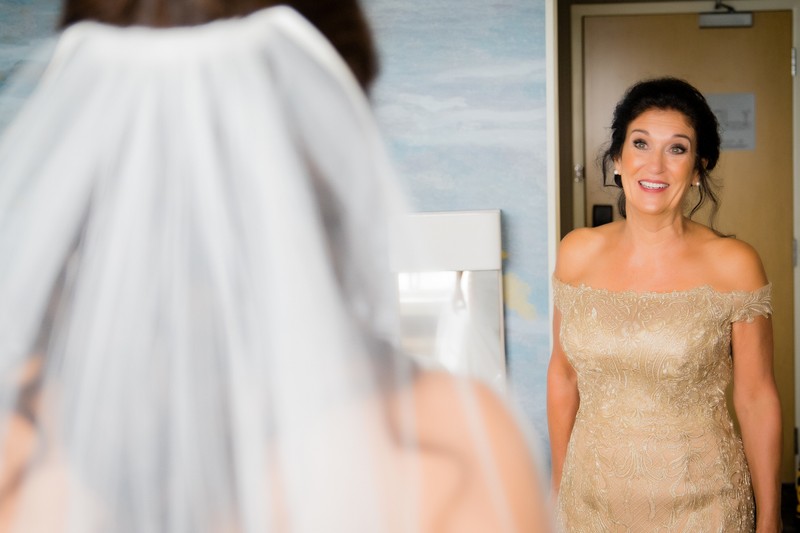 Candid Wedding Photography in Pittsburgh
Candid photos of your wedding guests and those in your wedding party is a great way to emotionally tell the story of your wedding in a way that is true to the scene and how the day really unfolded. Of course portraits are special in your wedding gallery, but these little candid moments throughout the wedding day really will speak to you as the years go on.
Having a small wedding or eloping? Well then the most important people in your gallery are easy to recognize! For my small weddings, the special moments between the couple will be most of the gallery. For my big weddings, the special moments between the couple and their wedding guests and family will tell the story of their day. Whoever is present on your wedding day is IMPORTANT, and they are in your gallery and moments for a reason. Let's make sure these candid moments shine!