Broderie Room Pittsburgh Phipps Conservatory wedding
Weddings in the Broderie Room of Phipps Conservatory
I photograph lots of weddings in the Broderie Room of Phipps Conservatory! This is the perfect room in all of Pittsburgh to have a small wedding. The scenery is simply gorgeous with all of the Phipps Conservatory plants and it changes year-round based on the season.
The Broderie Room holds a very small and intimate number of people which really allows everybody to have a great view of the wedding ceremony! The bride will typically enter into Phipps Conservatory from the door adjacent to the Broderie Room on the side of the building. The groom will enter ceremony space first and proceed into the middle of the room. All of the guests are seated in a handful of chairs on the raised portion of the room.
The bride will enter the ceremony from the back door of the room, head down a couple of steps, and meet the groom in the middle of the space.
Decorating the Broderie Room
Because the space is so beautiful with all I have the plant, there is not much need for any other decorations in the room! That was easy!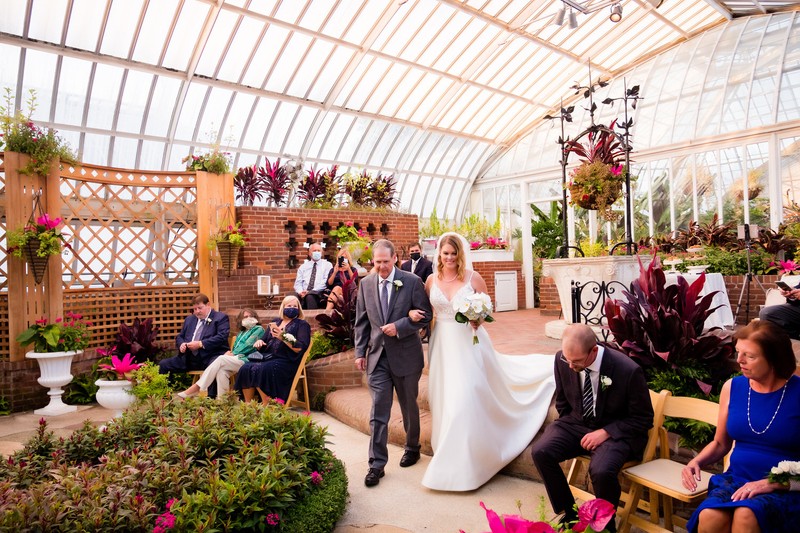 Photos after Broderie Room Wedding Ceremonies
After the wedding ceremony in the center of the Broderie Room the married couple will proceed up and greet all of their guests on the raised entrance area. At that point it's a great idea to have a champagne toast with all of your closest family and friends! After the wedding ceremony and celebration, I'd like to do family photos inside of the Broderie Room. I typically like to photograph this family pictures either in the middle of the room, or on the staircase inside of the room. This will be determined by the number of family members included in the pictures.
After family photos I will take the rest of our remaining time inside of Phipps Conservatory ticket pictures of the bride and groom in the brewery room and in other spaces in which we are permitted to photograph.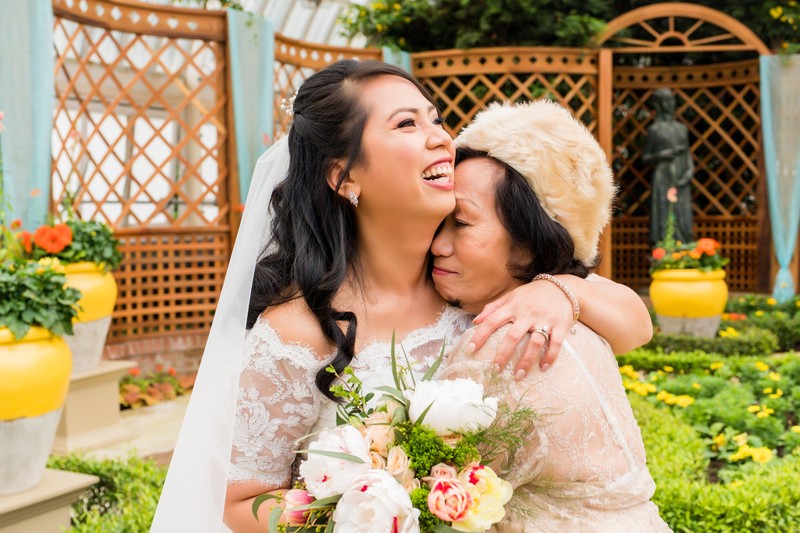 Location: 1 Schenley Place, Pittsburgh PA.

Keywords: Phipps (3).