Light and Airy Wedding Photography Pittsburgh
Bright & Pretty Wedding Pictures!
Editing style - it's all subjective, isn't it? My photography style tends to be true-to-color and with lovely levels of contrast and light. Sometimes I have couples who are looking for a more 'light and airy' wedding style and you know what? That's totally do-able! I always tell my couples that the more open they are with me in what they're looking for, the better I know how to approach their wedding day.
A light and airy wedding edit is easy to do if I know ahead of time that you're looking for this style. I will light the photography on the day-of in order to achieve this look in editing, and then when I edit the wedding images I will make the appropriate adjustments in the color and style to have a more whimsical look to the wedding images. Achieving this style is a simple aesthetic change and something that I can absolutely offer to my couples!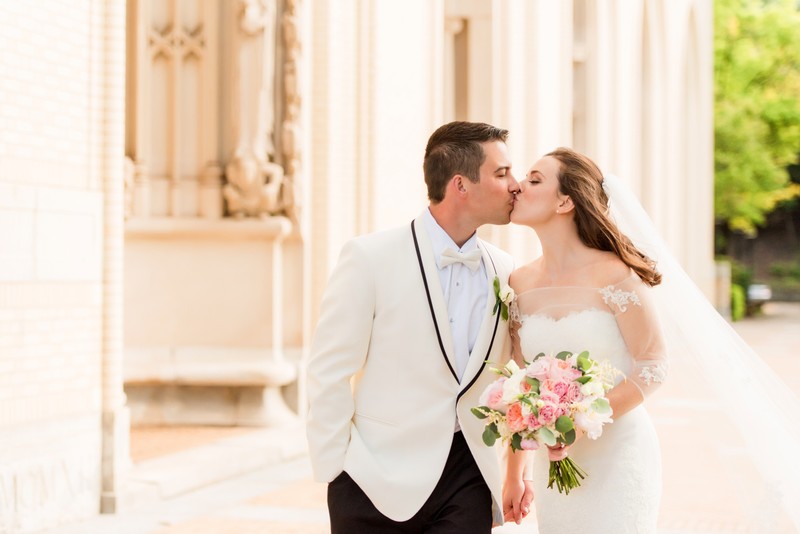 Keywords: PITT (17).