Frick Fine Arts Building PITT Wedding Photography
The Frick Fine Arts Building on the University of Pittsburgh campus is one of my favorite, little-known spots for photos! The building has a beautiful inside garden (open to the elements), but the garden is surrounded by big, bright windows and artwork! YES! A great rainy-day location for pictures!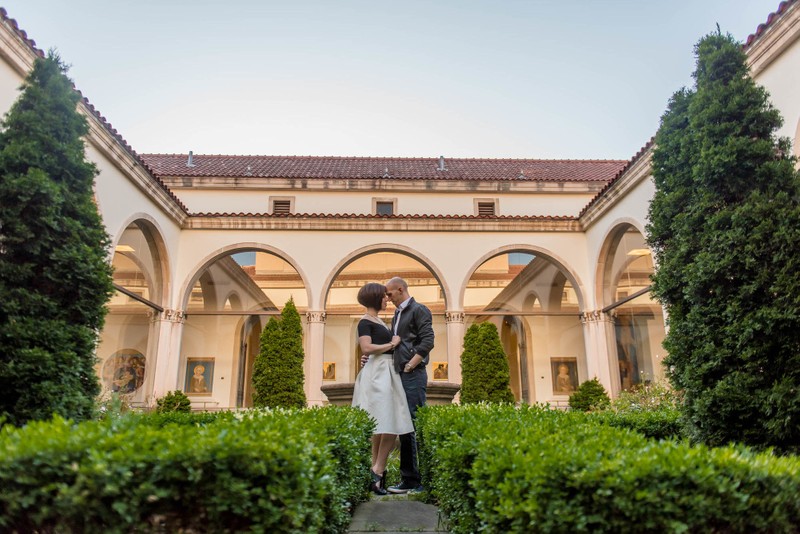 Frick Fine Arts rainy day location for pictures
One thing to keep in mind if you want to take photos here on a rainy day? This is a functioning building for the university, and so it is only open during school hours. There is also a library directly off of the entrance, so being quiet is appreciated! However, you can go inside and take photos in the art gallery walls inside of the building and still have plenty of natural light!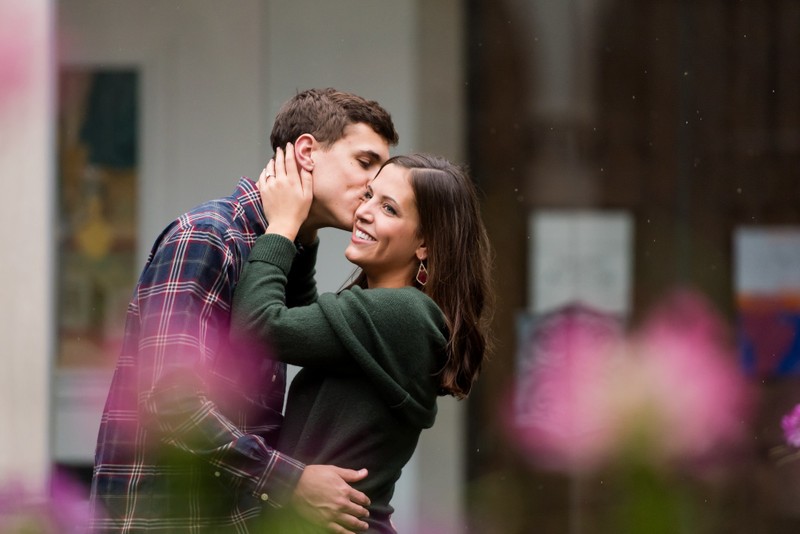 Pictures outside of the Frick Fine Arts building
Outside of the Frick Fine Arts building is a long, pretty walkway with sprawling steps for pictures and a gorgeous fountain as well! The building gets wonderful light and is a great spot in the "golden hour" time of the day for pictures!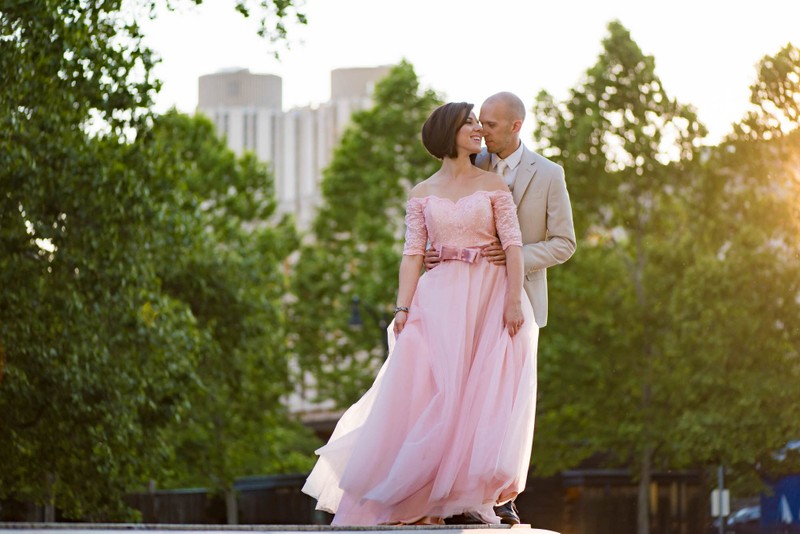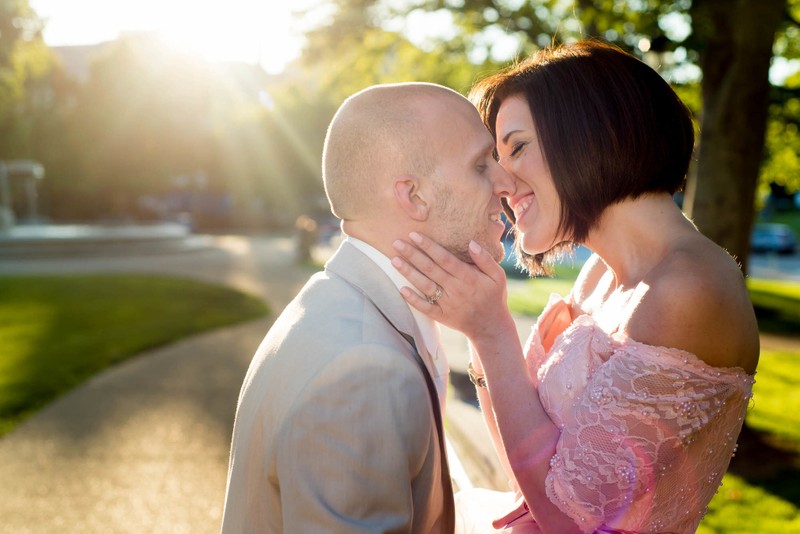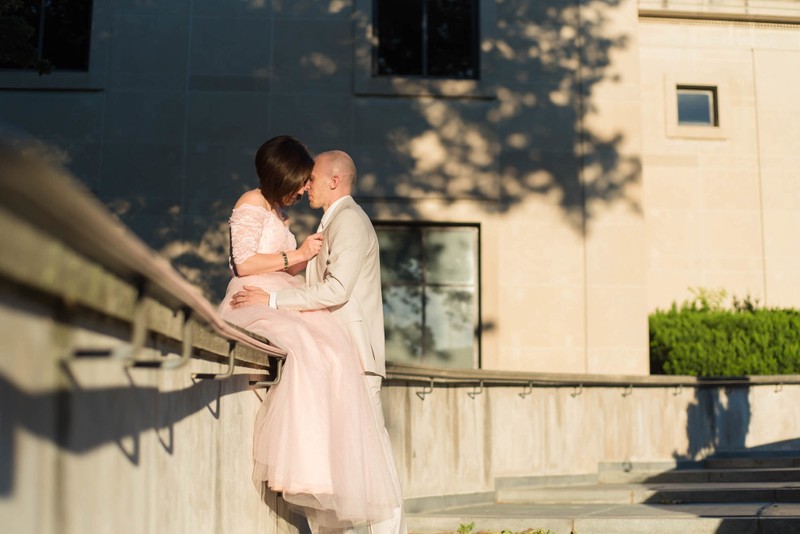 Location: 650 Schenley Drive, Pittsburgh PA 15260.

Keywords: Frick Fine Arts (7), PITT (19).