Wedding Pictures at Destiny Hill Farm
Planning a Wedding at Destiny Hill Farm, but unsure about what you can do on a rainy day?
Rainy Day Photos at Destiny Hill Farm
The good news? The barn at Destiny Hill Farm is HUGE, so you have lots of indoor options. If it rains on your wedding day, you can use both the reception barn and the stables for pictures. The stables have a great, long aisle that would look really cool in pictures and you can open the stable door for wedding pictures and natural light.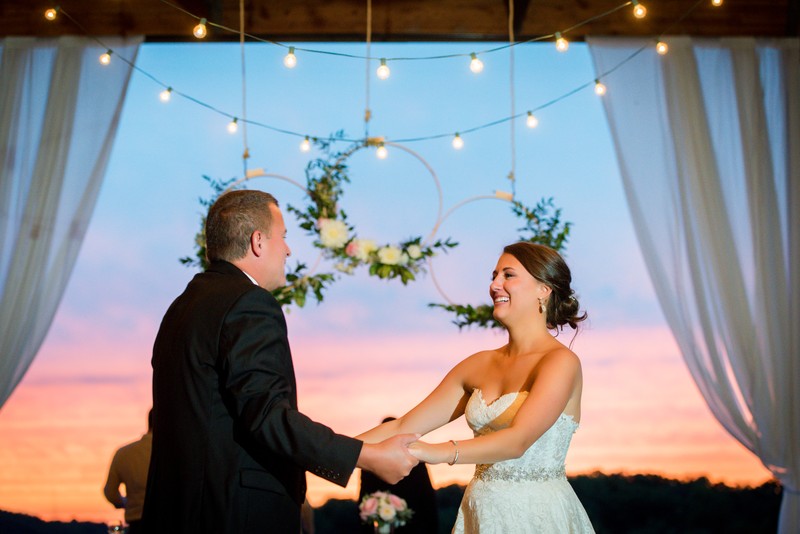 The reception barn at Destiny Hill Farm also has huge barn doors to open and allow natural light into the room. Since the room is so large, you can do family photos and couple's photos inside of the barn and walk to different areas for different backgrounds and angles. I also love that one of the barn doors has everlasting candles on the wall, so you can ask them to close this barn door, but keep the other opposite door open for lots of natural light! This is a GREAT rain plan!

This photo was taken inside of the barn and we kept it really simple and clean.




Location: 1069 S Main St, Washington, PA 15301.

Keywords: Destiny Hill (3).