Erie Pennsylvania Best Wedding Photographers
Looking for a wedding photographer for your Erie, Pennsylvania wedding? I TRAVEL! I actually do not live too far from Erie, and so photographing weddings at the Bayfront Convention Center or Kahkwa Club is something I love to do! Hosting your event at a different venue in the Erie location - wonderful! I can't wait to check it out!
Lake Erie Wedding Photography
I have come to learn more about the Erie location as I've photographed weddings there, and some of my favorite images have been on the lake - naturally! The lake is simply beautiful at all times of the day, especially with the sunset and seagulls. If you're getting ready at the Sheraton Erie Bayfront Convention Center, it's a great idea to head outside and get some photos on the walkway next to the lake.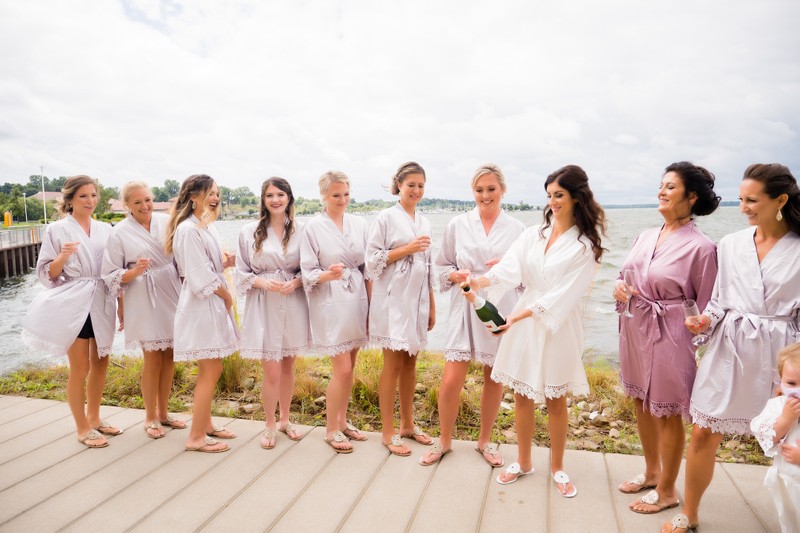 Wedding Pictures on Lake Erie, Pennsylvania
Here's the tricky thing: photos on the lake can be difficult at times! The light hits in interesting ways, and can create light spots on the lake and dark spots on the ground area where you'll stand for wedding pictures. I'll bring flash with me to create the perfect look so that you can really tell that you're standing next to the lake. In the evening, this is a perfect setup to creating truly romantic wedding day pictures.

Keywords: Erie (2).